Learn Linux and DevOps
Join my Facebook group to learn new technologies based on OpenSource
Babar Zahoor
Babar Zahoor is an open source Evangelist and Founder of Open Source Foundation of Pakistan (OSFP). He loves to work and teach latest tools and technologies. He is a professional in Cloud Computing, DevOps, Microsoft Azure, Google Cloud Platform, OpenStack, RedHat OpenShift, Linux, CICD, Kubernetes, Istio, and many more.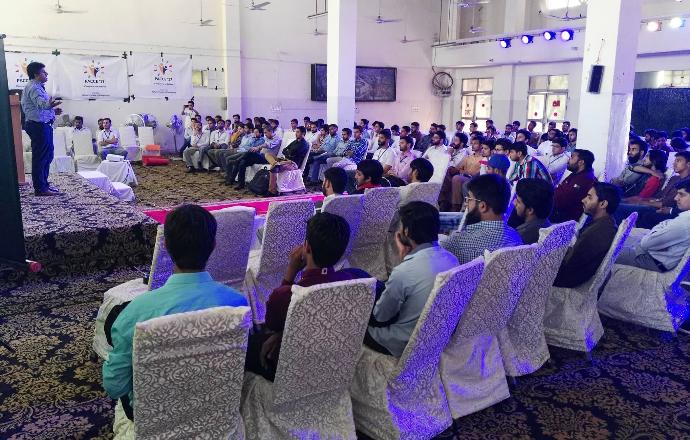 2021
Systems Limited
Senior Managing Consultant - DC Integration Services
2019-2021
Biome Analytics
Consultant DevOps and Cloud Infrastructure
2017
iNVATERRA
Client Director L . A . B . S (DevOps & RPA)
2016-2021
OpenWare Business
Chief Technology Officer
2014
OpenSourceEducation.net
Founder
2014-2017
Internet Society Pakistan - Islamabad Chapter
Member Board of Directors
2011-2016
Oxfam Novib
International Technical Support Office ICT for Asia Region
Manager IT Infrastructure Asia
Project Manager IT Infrastructure Asia
2009
Globalink Logistics
Assistant Manager IT
2009
Open Source Foundation of Pakistan
Founder
2003-2007
Infomats Inc.
Network Engineer
2002
System Research Pvt Ltd
Network Administrator